Pharmacovigilance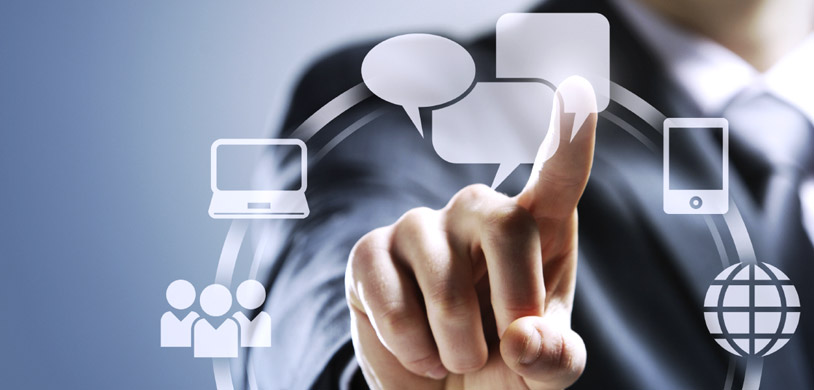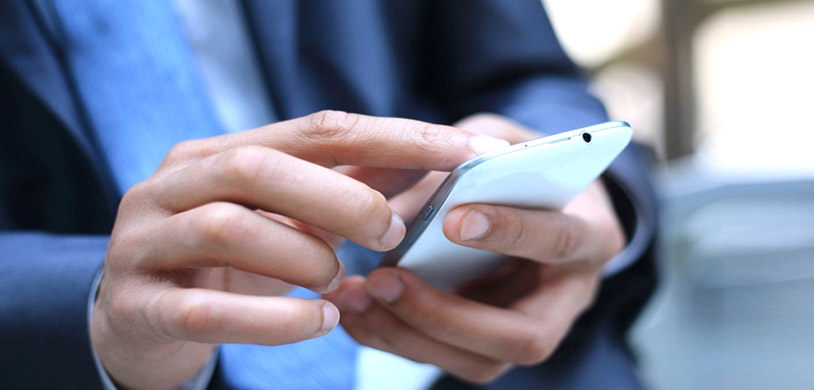 FOR HEALTHCARE PROFESSIONAL:
In order to protecting the patients' health and finding early detection of adverse reactions and adverse events related to our medicinal products, Blau Farmacêutica S.A. provides our RAMED form - Adverse Reaction to Medicinal Product Report, so you can report adverse problems on using medication.

Click here .docx 100kb

Step by step:

Download the file using the link above.
Fill in data in the file.
Print the file with the data duly filled in.
Sign and stamp.
Scan the printout.
Send to the e-mail sac@blau.com.br.