PRIVACY POLICY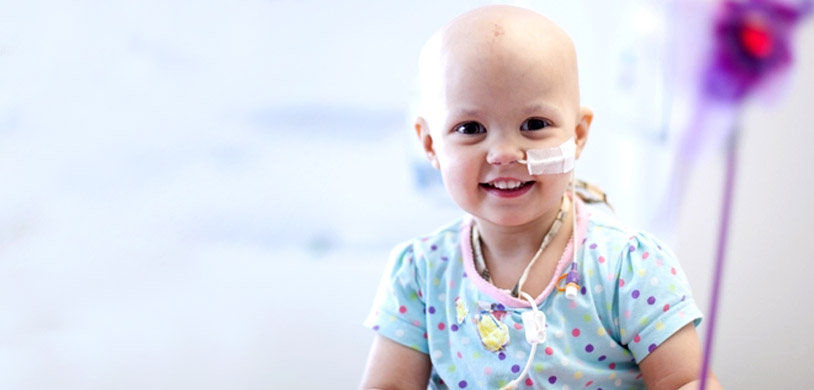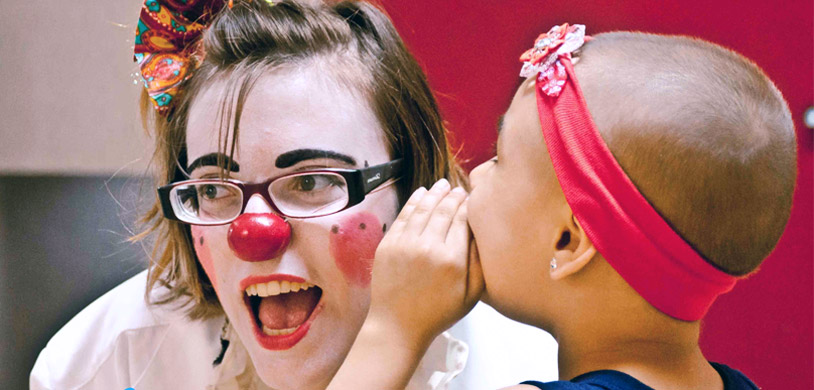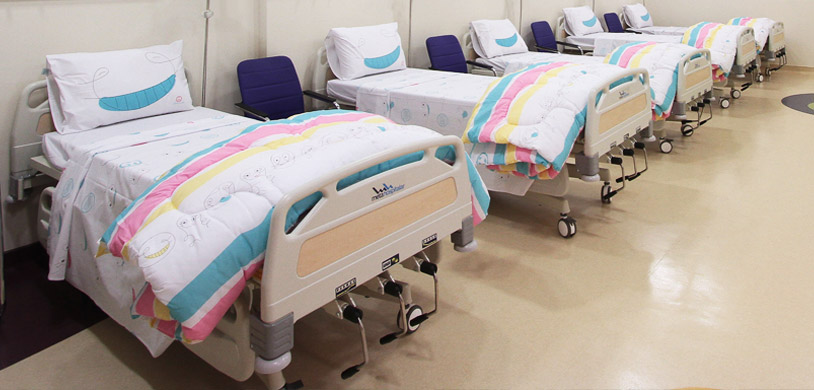 What is Clinical Trial?
Any human trial to find the pharmacodynamic, pharmacological, clinical and / or other effects of the product (s) and / or identify adverse effects to the product (s) under trial, in order to establish the degree of safety and / or effectiveness (EMEA, 1997).
What are the phases of a clinical trial?
The clinical development of a drug usually consists of four distinct phases (phases I-IV), see illustration. But it is important to understand that these four phases do not necessarily have to follow a sequence or even be included in a drug development plan.
All data gathered along the clinical development are systematized and assessed by regulatory bodies for approval and start large-scale production and marketing of the drug.
How to ensure data quality from a clinical trial?
Good Clinical Practice, an international standardization established in 1997 and valid for all countries where clinical trial is carried out, also known as GCP / ICH, is an international scientific and ethical quality standard for the design, conduction, recording and reporting of studies involving human beings. Adherence to this standard means the public assurance that the rights, safety and well-being of the subjects taking part in these triales are protected, as well as the credibility of clinical trial data. Ref. Guideline for Good Clinical Practice / International Council for Harmonisation (GCP/ICH).
What are the approval phases for conducting a clinical trial in Brazil?
Conducting a clinical trial involves working together between the pharmaceutical industry (sponsor), trial center and researcher, trial participants, ethics commissions and regulatory bodies. The establishment of this partnership is crucial to the success of a clinical trial.
ANVISA: National Health Surveillance Agency
CEP: Research Ethics Committee
CONEP: National Commission for Trial Ethics